Today we have had the great pleasure of interviewing Becky as we talked about her hobbies and her role at MLAS. She is a great example of hard work and determination for anyone who wants to be more successful in their career.
Q: How long have you worked for MLAS?
B: I have worked for MLAS since October 2020. However, I previously worked for Rehab Direct from June 2016.
Q: What do you do at MLAS?
B: I work on Team 1, arranging appointments for our experts, sending appointment letters and liaising with clinics. I am also the softphone telephone trainer for new employees.
Q: What do you like most about your role?
B: I love seeing the instruction through from receiving the letter, arranging an appointment, to the report being prepared and sent out. I also enjoy working with my team, as we all help each other out as much as possible to provide the best service we can.
Q: What is your favourite thing about working for MLAS?
B: The people. The people at MLAS are the nicest bunch of people ever! Everyone is so helpful and friendly, it really makes the job enjoyable.
Q: What 3 words would you use to describe MLAS?
B: I would have to say enjoyable, friendly and teamwork.
Q: What is your proudest achievement, this could be personally or professionally?
B: I recently renovated the front garden all by myself; I have never been into gardening, but I wanted to have something nice to look at while I washed the pots. I am really very proud of all the hard work I put into it and it looks great now.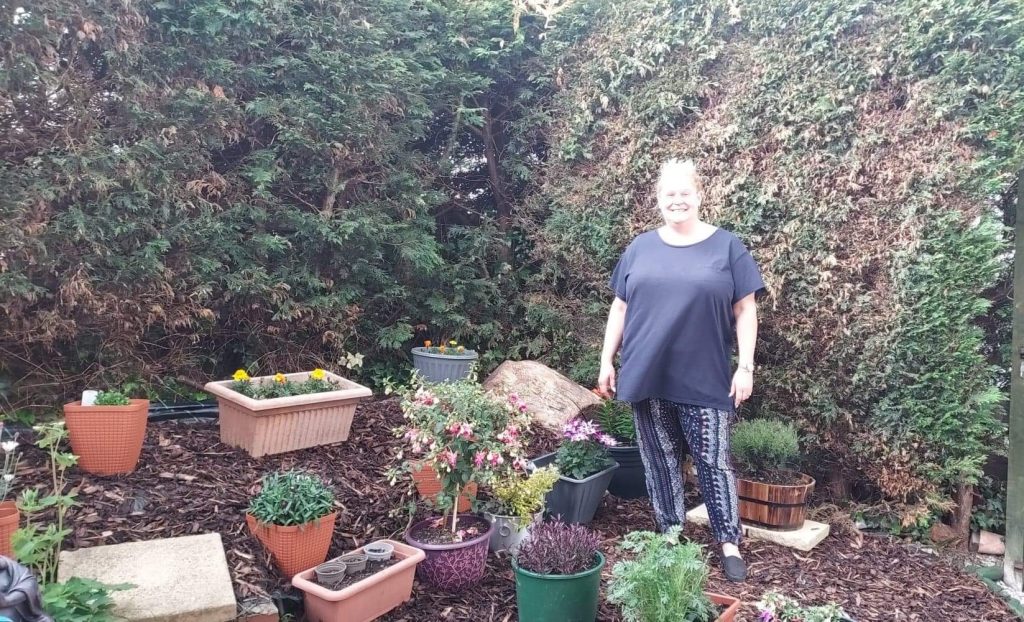 Q: What would we most likely find you doing at the weekend?
B: Probably gardening or shopping. Although, I do love spending time with all nieces and nephews.
Q: Are you a dog or cat person (or neither)?
B: I have a cat called Mavis, so I am definitely a cat person. However, I do love dogs, I would love to have one but Mavis just won't let me.
Q: Where is the best place you've travelled too in the world and why?
B: I love Cornwall. It is my favourite place, although I have been to Las Vegas and that was amazing.
Q: How would your friends describe you?
B: Organised, likes to be in charge, funny, loyal, and helpful.