It is common knowledge that walking is good for your mental health, something that has come even more apparent over the last year. As the country was in lockdown, walking became the go to way of exercising, socialising and getting a change of scenery. It has given people who didn't go on many walks before, a new love for it. We talked to the team to see how they were embracing stepping outside.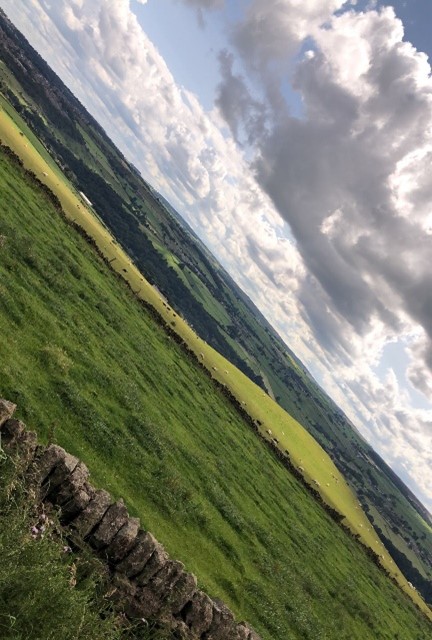 "I really enjoy going for a walk whether it is for 30 minutes or for 2 hours, as it gets me outside in the fresh air and gives me chance to clear my head without thinking about anything else. I have noticed that since I have been going on more walks, I am in a much happier mood than I was before. Going for a walk makes me feel physically and mentally so better."
– Georgia Walker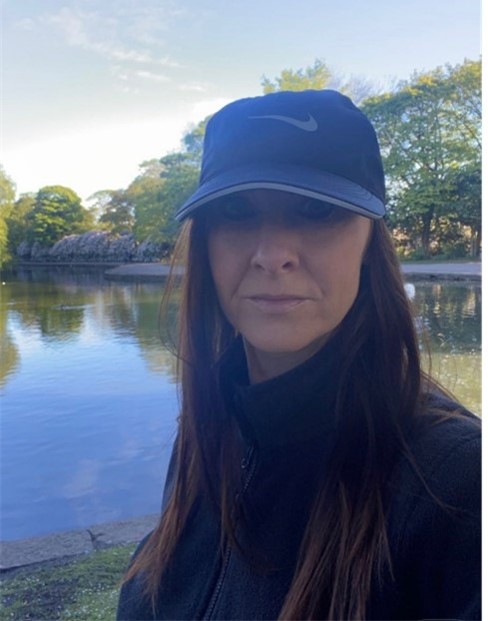 "I go for a walk every morning and it really helps me clear my mind ahead of work starting. This is something I would never have done before the pandemic, but now I enjoy that quiet time to myself listening to an audiobook or podcast. In addition, I get my 10k steps done each day so it helps keep me on track with my fitness goals."
– Colette Benn

In many ways, walking is the best possible form of exercise. You can do it anywhere, anytime, without any special equipment. At MLAS, we introduced a wellbeing walk scheme. This came about in winter to enable the employees to take an hour a week away from their desks and get some much-needed fresh air whilst it was still light out. From the first week of the scheme, we could all see a difference in ourselves and in each other. Just being able to get a short break from the computer really helps keep up motivation and gives everyone that extra push. As well as a bit of extra energy for the afternoon.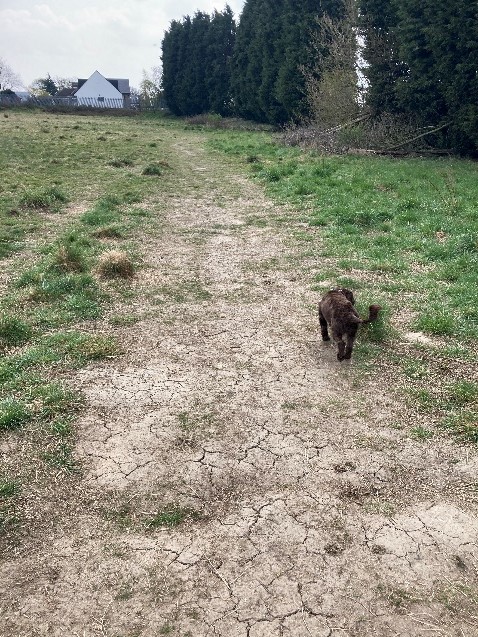 "I really enjoy walking. It helps clear my mind and I find it is really relaxing."
-Kirsty Fowler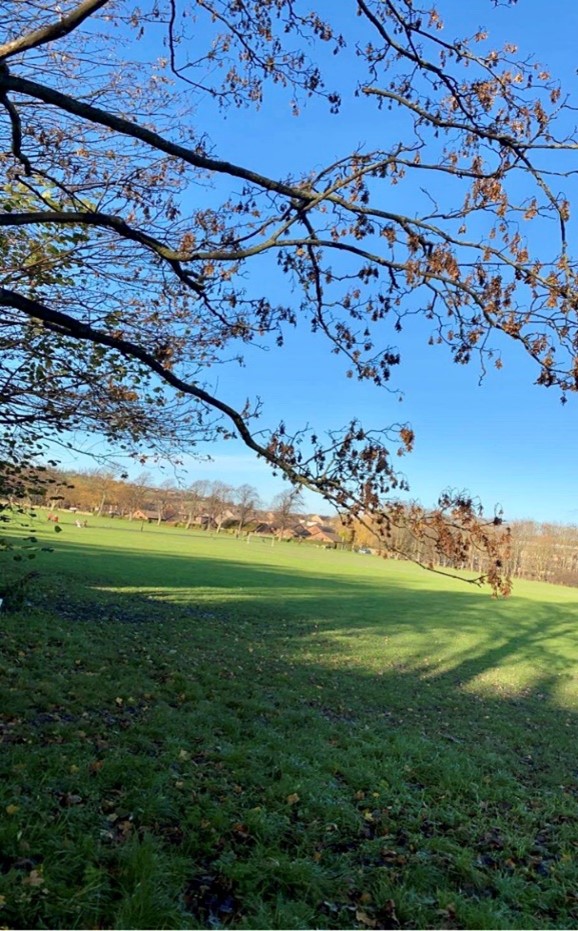 "I think walking is a great way to improve mental health especially whilst working from home as it allows you to get outside for a bit and have some fresh air which is a nice break from being inside the house all the time. It is a good way to clear your head and have time to yourself and if you go with a friend or family then this gives you the chance to spend time and talk with someone which can help with not feeling isolated."
– Sophie Warwick

The Benefits of Walking:
Regular exercise and fresh air has been proven to release endorphins and improve your mental health.
If you work out regularly, you'll sleep better at night. Walking also helps reduce pain and stress, which can cause sleep disturbances.
It will help you burn calories and maintain a healthy weight. Daily walking increases metabolism by burning extra calories and by preventing muscle loss, which is particularly important as we get older.
Going for a walk when you're tired may be a more effective energy boost than grabbing a cup of coffee. Walking increases oxygen flow through the body. It can also increase levels of cortisol, epinephrine, and norepinephrine. Those are the hormones that help elevate energy levels.
Several studies have found that walking protects the joints — especially the knees and hips.
Tips to Build Walking Into Your Daily Routine:
Take the stairs instead of the lift (for at least part of the way).
Get off public transport one stop earlier and walk to or from work.
Walk (don't drive) to the local shops.
Walk the dog (or your neighbour's dog).
Even though the country is on its way to opening back up, social media is still filled with walking and hiking pictures. This just goes to show how beneficial walking really is and here at MLAS we have definitely felt the benefit and taken advantage of the beautiful scenery not far from our own doorsteps.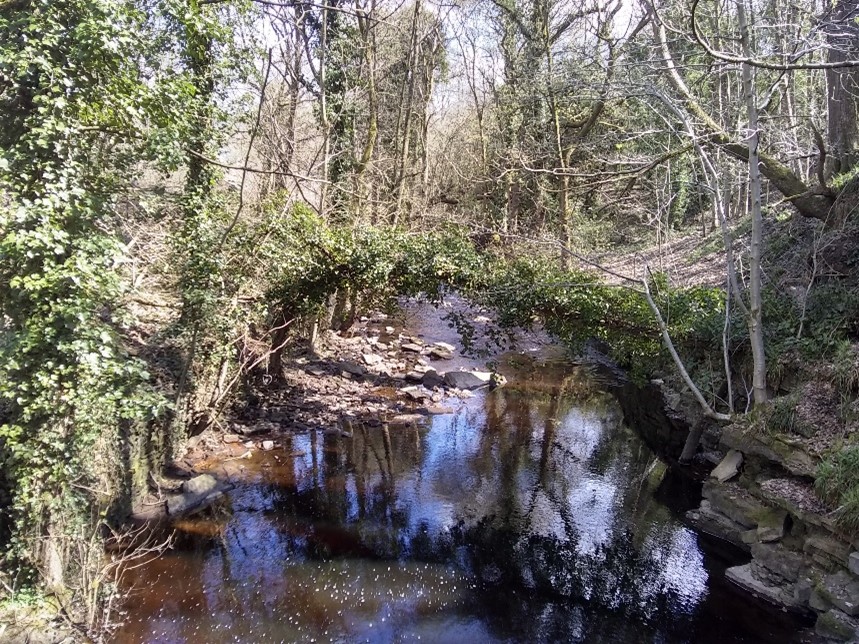 "Regular walking has heightened my appreciation of the area in which I live and I have actually seen the seasons changing before my eyes!"
– Catherine Howard-Page