Medical & Legal Admin Services (MLAS) are proud to announce that we have won the Yorkshire Prestige Award for Admin & Logistics Specialists of the Year – our third year in a row! 
What are the Prestige Awards? 
The Prestige Awards, launched by Corporate LiveWire, aims to recognise and celebrate independent businesses that consistently offer excellent products and services to their local communities.
As part of the Prestige Awards process, all shortlisted companies are requested to substantiate their nominations by providing evidence of their work, positive client feedback, details of previous accreditation and recognition, and showcasing the most exceptional aspects of their businesses.
The judging panel evaluates the nominees based on various criteria, including service excellence, product/service quality, innovation, value, ethical/sustainable practices, and consistent performance. These factors serve as the foundation for the panel's decision-making process. 
A multi-award-winning company 
Our third consecutive win for Admin & Logistics Specialists of the Year, Sarah Massa, Client Relationship Manager, said: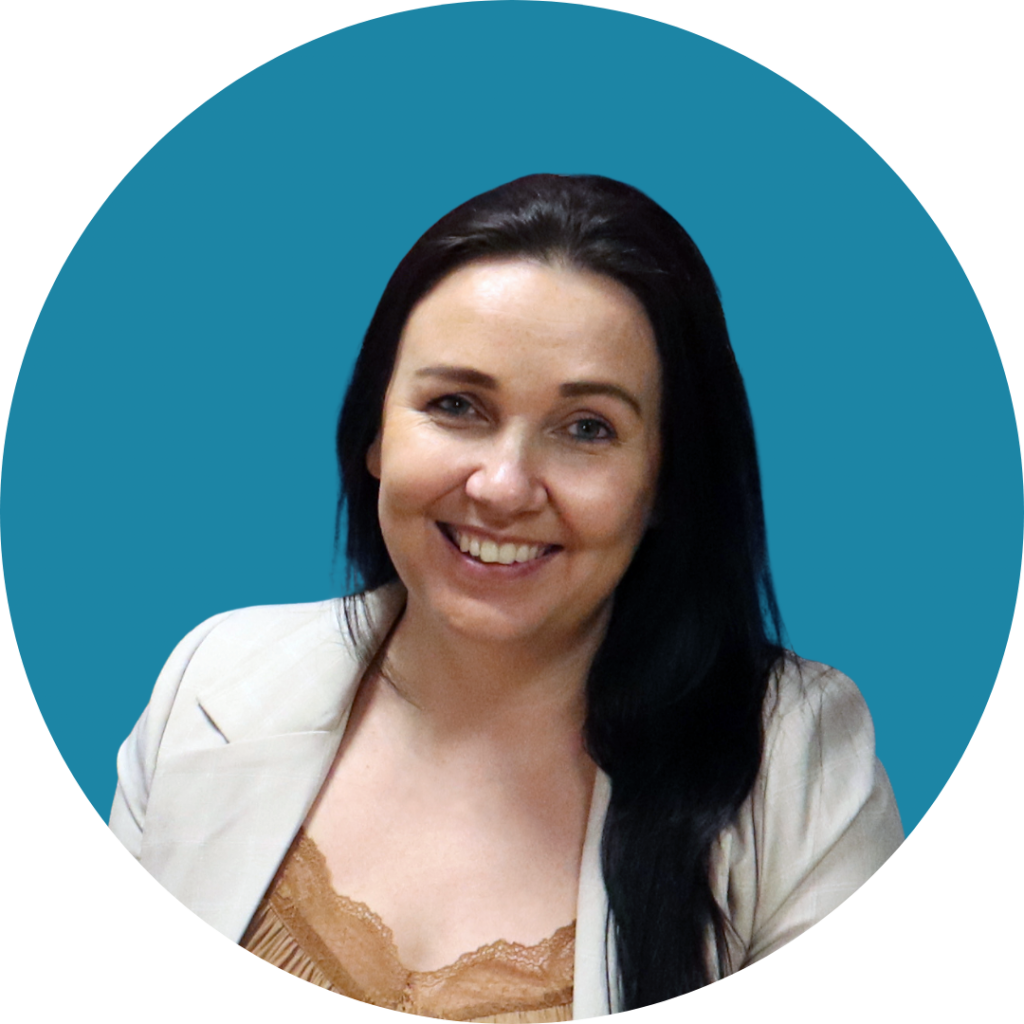 "Our company is based on a fundamental understanding of mutual respect, empathy, and knowledge sharing. A diverse world means a diverse workforce who are at the centre of everything we achieve. Without the hard work of a passionate team, goals, targets and business growth is unattainable. We at MLAS understand this." 

"We are in an era of change – the norm is no longer the norm. We pride ourselves on understanding the needs of each individual, whether that be an employee, customer, or client. We aspire to provide a high-quality service for our customers and clients, whilst making sure that our team feels empowered to complete tasks autonomously whilst having the support to thrive, ask questions, and build their careers."  

"Our customer USP is to improve efficiency through specific processes and marketing for business management and growth, as well as to give them much-needed time back to enjoy life – this is the same for the team. Health and wellbeing is so important to us at MLAS and we have embraced this and will continue to learn and evolve moving forwards. We are very proud to have received this accolade three years running. We couldn't do it without our fantastic, enthusiastic, dedicated team." 
Thank you
We would like to express our gratitude to the Yorkshire Prestige Awards for acknowledging our continued excellence. This recognition motivates us to continue our hard work and strive for continuous improvement.
We also extend our appreciation to our valued clients and Expert partners. Your trust and support have been instrumental in our success, and we remain committed to exceeding your expectations. 
Here's to another year of innovation, efficiency, and unparalleled service.