We recently announced that we were joining forces with the Sheffield-based charity Paces, a leading specialist centre and school for individuals with Cerebral Palsy and other motor disorders.
Paces take a unique holistic approach and community focus to their work.
The South Yorkshire based charity has a growing reputation for excellence in Conductive Education. Meeting the needs of children and young adults all around the UK, the charity is making waves in enhancing the lives of individuals through a fun, engaging and welcoming environment.
The team at Paces are achieving this through a range of projects, which includes their brand-new school for children aged 3-18.
We were lucky enough to take a trip to the site at Thorncliffe Hall, Sheffield, with a guided tour by Corporate Sponsorships Manager, David Hall.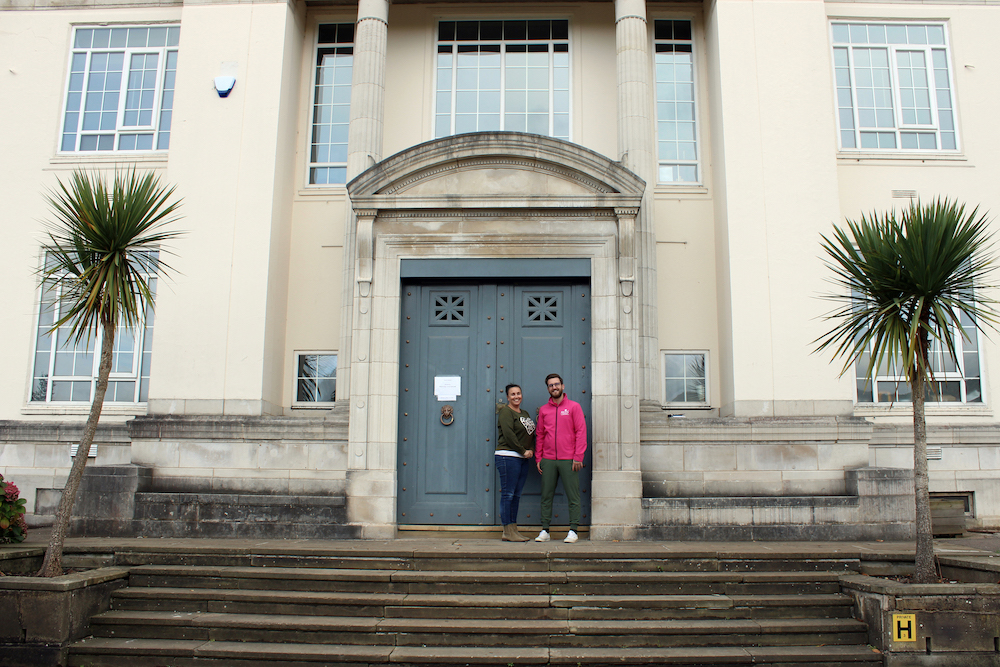 Having outgrown their current building at High Green, the new home for Paces School will allow the team to support even more families in their children's education and development.
Here, they will be teaching skills which many of us may take for granted such as walking, talking, sitting, standing and eating. All whilst having fun and developing long-lasting friendships.
An historic structure
The stunning building dates to the 18th century and the dawn of the industrial revolution. At this time, it was the HQ for Newton, Chambers & Co. when they began extracting coal and ironstone from Thorncliffe Valley.[1]
Throughout its 18,000 square footage, hints of its past remain. Features include stunning marble pillars, intricate iron decorations, and a commemorative plaque in memory of the workers of Newton, Chambers & Co. who served their country during World War One.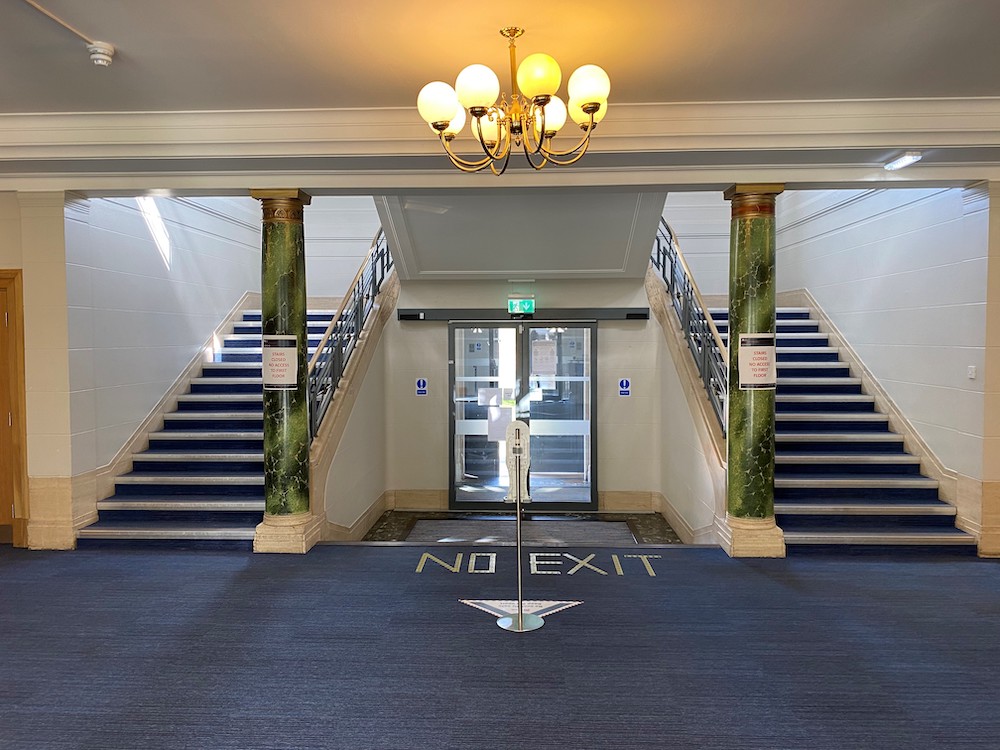 The refurbishment now taking place at Thorncliffe includes 8 classrooms with their own bathrooms, a life skills kitchen, sensory room, therapy rooms, music room, library, office spaces, staffroom spaces, meeting rooms and more.
The new school, rooted in the heart of the community, is sure to put a smile on the children's faces on its grand opening this Halloween.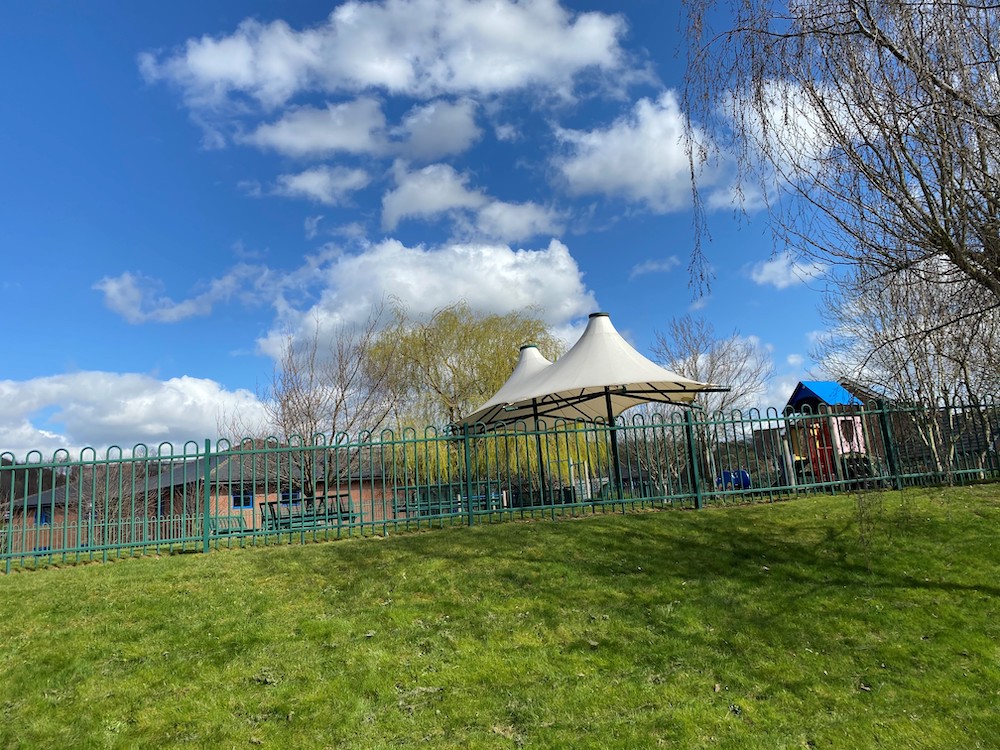 So, how are MLAS showing their support?
We are thrilled to be supporting Paces as part of their Club 300.
Club 300 is a new way for businesses to support the life-changing work they do, whilst also giving members the opportunity to network with other local companies in an informal way.
We are particularly looking forward to these networking events, providing us with a chance to meet other likeminded businesses who are advocates of this wonderful charity.
In addition to this, the MLAS team are looking forward to getting stuck into fundraising activities, attending events, and providing Paces with any resources that we can.
We are lucky to have a range of experts on our panel who offer expert opinion on neurological problems, birth deficits, clinical negligence cases and psychological issues surrounding cerebral palsy and motor issues in both young children and adults. We will be supplying research and publications to the Paces team where appropriate and if needed.
Our affiliations with Pure Physiotherapy and Rehab Direct means that we can also offer a range of training days, yoga classes, massage classes and more!
Please do keep an eye on our socials to stay up to date with our partnership.