The importance of employee happiness at MLAS.
Winter can be a challenging time for personal wellbeing, but this year it has been made even harder with the spread of Covid-19 and the isolation that comes with it. That's why MLAS has chosen to introduce the wellbeing walk scheme to their team. A scheme that allows our employees to take an hour of their choosing each week to get away from their screen and get outside, be it walking, cycling or running.
"Companies with happy employees outperform the competition by 20 percent."[1]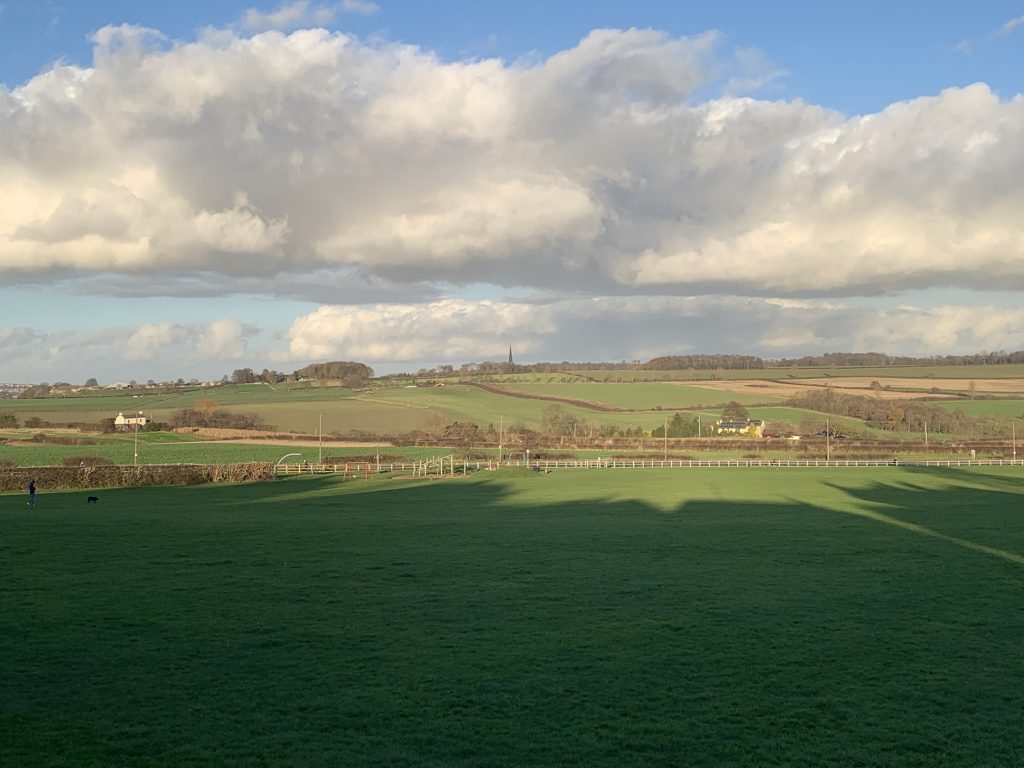 The benefits of exercising on improving mental health have been repeatedly proven. The mental health charity, Mind[2], lists the top three benefits as better sleep (caused by feeling more tired at the end of the day), happier moods (physical activity releases feel good hormones) and reduced stress and anxiety (it releases cortisol and keeps you mind off stressful thoughts). All of these not only make for a more productive team, but more importantly, a happier one; "we are lucky to be allowed to do this and it is very much appreciated, it has made such a difference to my mood" (Katy Atkinson, MLAS administrator).
We're a few weeks into the scheme and we've already seen a huge difference, our director, Colette Benn states; "protecting our team's mental health is more relevant than ever before. We are aware of the effects of the lockdowns and the limitations of being able to enjoy fresh air after work in winter! It's been great to see all the smiles in the photos and work productivity has massively increased".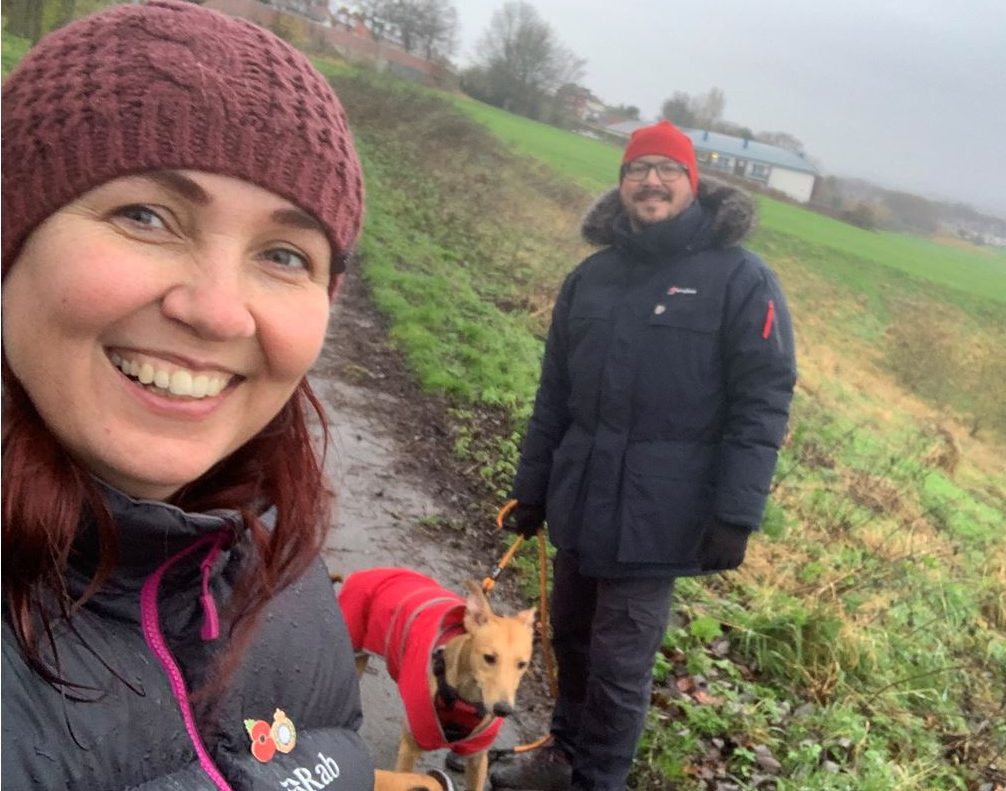 "Up to a shocking 50% of employees leave their current roles because of burnout."[3]
In an era where the work to life balance is decreasing and the 24/7 work emails have become the norm, we want to create an environment where everyone can stop, take a breath and start their day with a smile. Sarah Massa, our client operations manager, explains; "it's great to get outside in the daylight, even in December! The greatest bonus so far has been the way it's brought everyone together".
---
[1] 7 Things You Must Be Doing To Create A Happy Workplace (15five.com)
[2] About physical activity | Mind, the mental health charity – help for mental health problems | Mind, the mental health charity – help for mental health problems
[3] Why Employees Quit: 20 Stats Employers Need to Know | by Marvin Russell | Medium