We are excited to share that Dr Richard Brown, Pharmacist and member of the MLAS Expert Witness community, will be taking the stage at the prestigious Best Practice Show in Birmingham this October.
Joining forces with Phin Robinson from our sister company, Pure Physiotherapy, and Nick Sharples from DNA Insight, they are set to ignite an insightful discussion on 'The Impact of the ARRS Roles within Primary Care.'  
This promises to be a captivating event that will shed light on the future of primary care in the UK.
The Best Practice Show: Shaping the Future of Healthcare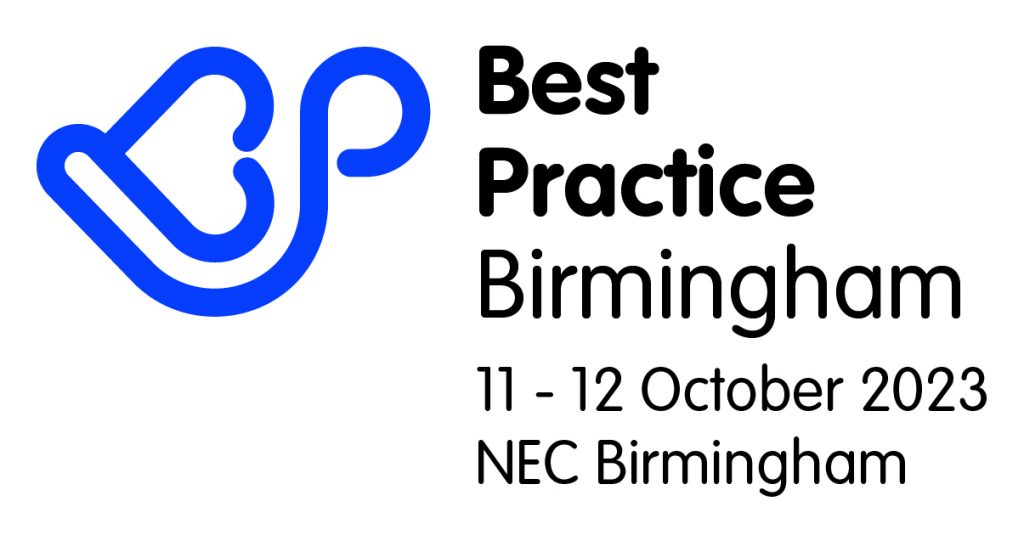 The Best Practice Show is an annual two-day event that brings together healthcare professionals from across the UK. It serves as a platform for them to explore the latest trends, innovations, and developments in the realm of general practice and primary care. This year, the event will return once again to the vibrant city of Birmingham and is poised to be bigger and better than ever before.
A Powerhouse Panel: Dr. Richard Brown, Phin Robinson, and Nick Sharples
At the heart of this year's Best Practice Show will be a discussion on 'The Impact of the AARS Roles within Primary Care'.
The panel consists of Dr Richard Brown, MLAS Pharmacy Expert and Chief Officer of Avon LPC. He successfully runs a Pharmacy Consulting business, BRR Consulting, and an online training company, VirtualOutcomes. His dedication to championing and bolstering community pharmacy has resulted in the effective implementation of the newly commissioned NHS Community Pharmacist Consultation Service and Discharge Medicines Service throughout Avon, with his unwavering support extending to LPCs nationwide.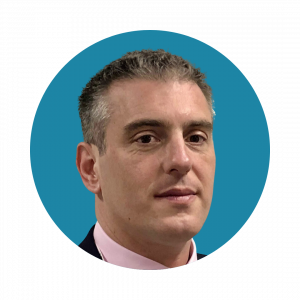 Richard has over 20 years' experience in the field. His vision for the future of community pharmacy foresees highly skilled pharmacy teams not only offering preventive health guidance to avert illnesses, but also providing support to individuals with diagnosed conditions. This holistic approach allows pharmacies to seamlessly integrate into their local communities.
Richard currently acts as an Expert Witness with MLAS for criminal cases associated with:
Unlawful injection
Care Home investigations
Illegal drug use
Diminished responsibility due to drug use
Cases relating to murder, serious harm involving drug use
Harm caused by medications
Action of medicines on the body
Safe storage, supply, and administration of medicines
Safety and governance in relation to medicines and health
Maintaining professional sexual boundaries
For more information, or if you would like to instruct Richard on a case, head over to his MLAS page here.
If you are interested in instructing Richard, please get in touch with us at 0114 245 5423 or enquiries@mlas.co.uk.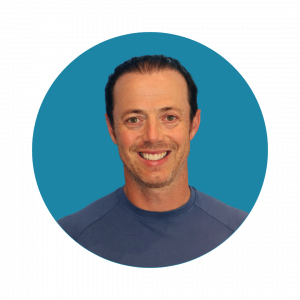 Joining him will be Phin Robinson, Founder & Director of our sister company, Pure Physiotherapy. His insights into the integration of physiotherapy within primary care will undoubtedly provide a fresh perspective on the subject.
Since 2006, Phin Robinson founded Pure Physiotherapy, which has grown into a team of over 300 physiotherapists operating nationwide. Collaborating with both the NHS and independent organisations, Pure Physiotherapy has been pivotal in delivering Musculoskeletal (MSK) physiotherapy and pain services.
For over eight years, Phin has been a central figure in implementing First Contact Physiotherapy (FCP) services. He has also actively partnered with Health Education England, where he champions the ARRS roles in primary care.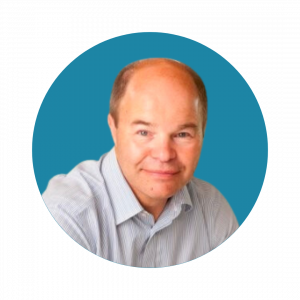 Rounding out the panel is Nick Sharples, Managing Partner at DNA Insight: a premier healthcare training consultancy specialising in Personalised Care. Nick has been an integral part of shaping the Personalised Care syllabus since its inception. He has collaborated closely with the NHS and the Personalised Care Institute to craft job descriptions and workforce development frameworks for the three essential Personalised Care roles.
With an array of regular training programs geared towards supporting these roles, Nick and his team engage with approximately 100 Personalised Care professionals each month. This extensive interaction provides him with a unique perspective on the various ways in which the three ARRS roles (Social Prescriber, Care Coordinator, and Health Coach) are deployed and utilised within Primary Care Networks (PCNs) and the broader primary care landscape.
Why Attend the Best Practice Show?
Stay Informed: In the ever-evolving world of healthcare, staying up-to-date with the latest developments is crucial. The Best Practice Show offers a platform for healthcare professionals to gain insights and knowledge from leading experts.
Networking Opportunities: Connect with like-minded individuals and build valuable professional relationships. The event provides ample networking opportunities that can lead to collaborations and partnerships.
Interactive Workshops: Learn through hands-on experience by participating in interactive workshops that tackle real-world challenges and offer practical solutions.
Keynote Speeches: Gain inspiration from renowned keynote speakers who will share their wisdom and vision for the future of healthcare.
Save the Date
The Best Practice Show in Birmingham promises to be a transformative experience for healthcare professionals, policymakers, and anyone interested in the future of primary care. Be a part of the conversation, gain valuable insights, and be inspired by leaders in the field.
Catch Dr. Richard Brown, Phin Robinson, and Nick Sharples at the PMA Theatre on 11th October 2023, 14:20 – 14:50.
Learn more about the show here.

Book your FREE place here.

Learn more about Dr Richard Brown here.

If you are interested in instructing Richard, please get in touch with us at 0114 245 5423 or enquiries@mlas.co.uk.